Mango Storage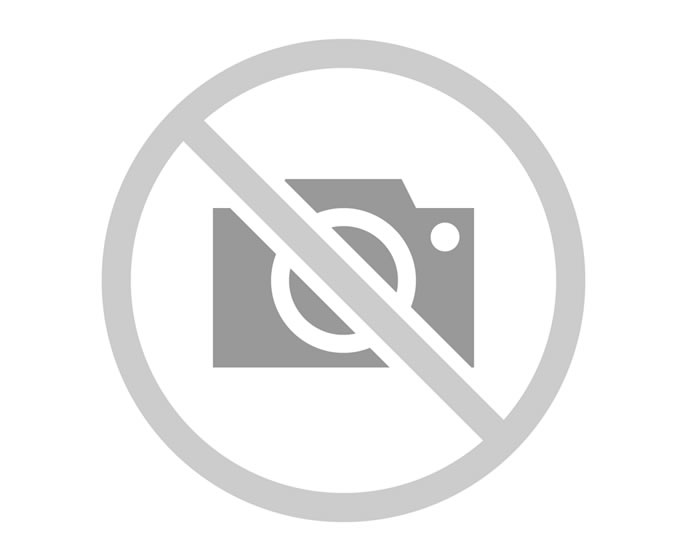 At Mango Storage, we aim to provide you with great value for money... a cost effective, flexible storage solution that suits your specific requirements. We even offer to manage your storage contents so that you never need leave your home or office. Let Mango do the work for you! Call us today for friendly, expert advice or quotes for all or any of the following : Secure, safe and cost effective storage Personal storage Event equipment storage and delivery to and from events Warehousing, pallet storage, itemised pick and pack services with deliveries Fulfilment services including running inventories and goods management UK and International courier services Office archive storage and consolidation Student storage We have units of all sizes to suit all of our clients' needs. We tailor our quotes based on amount of goods for storage, allowing us to provide you with a bespoke quote based on your unique requirements.
Address
3-4 Waterloo Gardens, London, London, N11TY
Storage Unit Sizes
Mango are pioneers of space: Whatever you have to store, we are able to provide the right solution for you. We can arrange the perfect space, access and liability that best suits your requirements. What makes Mango Storage different from other self storage services is our friendly, helpful customer service that make working with us a breath of fresh air. Call us now to see the Mango difference for yourself. We have containers of all different sizes, from 10 sqft right up to 20 foot shipping
Rates
Our prices are bespoke based on your unique requirements.